DiSC Facilitator
Certification
Ahead of the DiSC training, you will have the opportunity to speak with one of our DiSC Master Trainers during an initial interview. During this discussion, we will cover your professional career, your competencies and your ambitions driving your desire to use DiSC tools.
The objective: to get to know you better and clearly understand your needs and expectations concerning this training.
Why choose

Discernys 

for your DiSC training?

Certified master-trainers
We are an official partner of Wiley Everything DiSC and 5 Behaviors.
Expertise and pedagogy of trainers
Since 2008, we have facilitated courses for countless trainers, coaches, managers and professionals. You can trust our solid and professional experience.
Personalized support
We are always available to support your project's success and offer you specific assistance designed to meet your needs.
Turnkey solutions
The EPIC platform, our facilitation kits and training tools make you fully autonomous in the implementation of your sessions.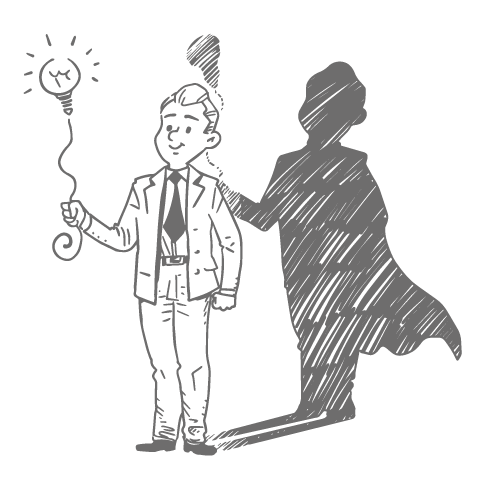 2 day DiSC training
This 2 day course is intended for coaches, consultants and facilitators with little or no knowledge of DiSC tools, as well as for those who wish to extend their knowledge. You will discover the DiSC method and principles. Then you will learn how to use DiSC and integrate the tools in your professional activity.
Duration
From 9:30 am to 5:30 pm,
14 hours of training over 2 days
I wish to participate
Online DiSC Certification
Dates via videoconference
2 days
October 23 & 24
November 15 & 16
December 11 & 12
2 days
January 17 & 18
Febuary 15 & 16
March 12 & 13
April 15 & 16
May 21 & 22
June 17 & 18
July 8 & 9
August 26 & 27
September 23 & 24
October 21 & 22
November 25 & 26
December 9 & 10
Register via the contact form
Discernys
Qualiopi certified training company
Calling on our services will guarantee the highest quality training in the respect of our values which include listening to our customers, assuring their satisfaction and accompanying them through a trusting partnership. For your training and certification project, we will be glad to advise you on how to best meet your needs and objectives.
Qualiopi: According to the French law for the freedom to choose one's professional future, a provider of actions contributing to skills development must obtain Qualiopi certification. This certification opens up the rights to public or mutualized funds provided by various organizations such as OPCO, Agefiph, the State, the regions or unemployment agencies.
Discernys is part of this approach and has obtained Qualiopi certification. Discernys guarantees the quality of its services, a continuous improvement process and the conformity of its offer to the reference framework.
Discernys achieved on 08/07/2020, the certification of the national quality reference system of the organizations providing actions contributing to the development of competences referred to in article L 6351-1 of the Labour Code.
The quality certification has been issued for the following categories of actions: Vocational training (VT).
Discernys is validated in Datadock and complies with the quality criteria of OPCAs.